Leisure & Business Development Manager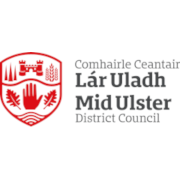 Employer Information
Mid Ulster District Council
E: human.resources@midulstercouncil.org
T: 0300 0132132
Purpose and Function of Post
To have a strategic commercial and business focus to develop, deliver and achieve the service objectives and ethos while continually striving to explore further commercial opportunities within designated operational leisure services.
To ensure the highest standards of customer service, satisfaction and retention across designated facilities and programmes are developed, delivered and maintained.
To assist in the development and implementation of policy and strategic relationships within Council and other partners to increase participation and overall health and well-being.
---